Welcome!
I am here to assist and advise you in coping with and finding solutions to the many and varied challenges that daily life, both privately and professionally, poses.
Particularly in emotionally stressful situations, it is of great importance, but great difficulty, to make the right decision without losing sight of the bigger picture. 
Having an experienced and reliable professional to guide you can be of great help in finding a solution to even the most intractable of problems.
And I never give up.  Ever.
Not least due to this attitude, I have succeeded many times, even in seemingly-insurmountable cases, in finding a positive solution to my clients' problems.
In doing so, I call upon many years of professional experience both at home and abroad – I have been working independently in private practice since 1998 – and I know how to apply my experience in a positive and goal-oriented manner to guarantee the best possible outcome for my clients.
In today's increasingly chaotic world, it is more and more important to have the support of a competent and experienced specialist to achieve the best possible result.
This requires strategic planning and solution-oriented consulting work to prevent an unnecessary waste of time and financial resources.
Especially where children are affected, fast, goal-oriented and efficient action is needed!
Due to my long-term specialization, also in family law and family disputes, I can guarantee an effective, goal-oriented approach to maximise your chances of success.
Whatever it is you are facing, I look forward to advising and accompanying you on your way to the best possible outcome!
General 
Life-coaching and social counselling
Mediation in all areas of conflict
Psychological counselling
Psychosocial counselling and accompaniment
Coaching and personality development/training
Individual crisis intervention
Communication training
Conflict management – strategic, personal and individual
Supervision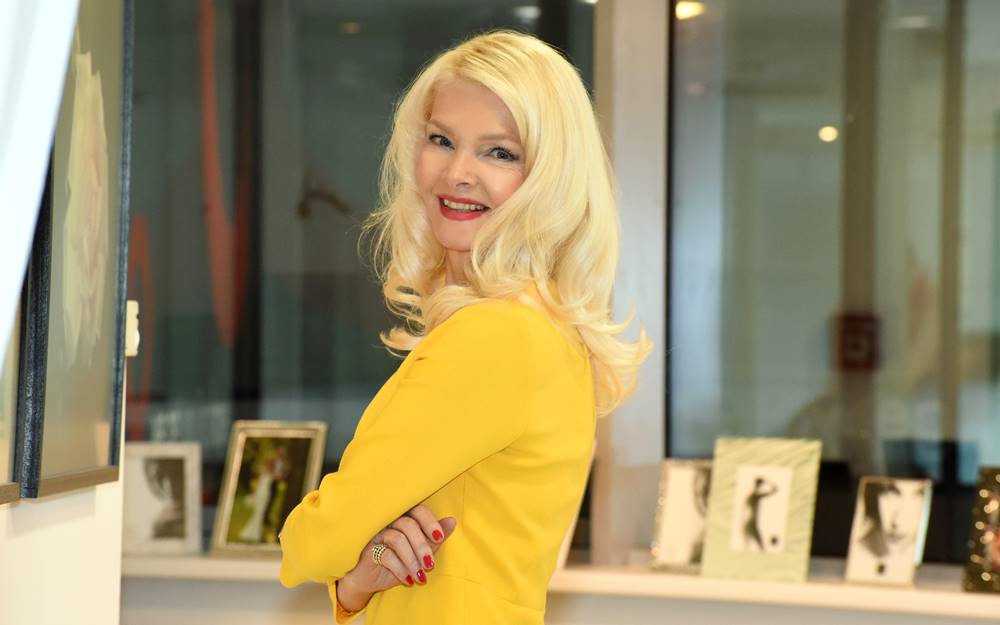 Professional/ Business
Conflict management in all areas of business and trade
Coaching & personality development / training
Supervision
Assistance in labour disputes for employers and/or employees, mobbing, etc.
Assistance in the dissolution of teaching and employment relationships
Family law
Mediation
Psychological counselling
Psychosocial counselling and accompaniment
Educational counselling
Coaching and communication training
Conflict assistance in visitation and custody cases
Accompanied visits
Accompaniment to lawyers, authorities, experts, youth welfare offices, family courts etc.
Court accompaniment/ facilitation